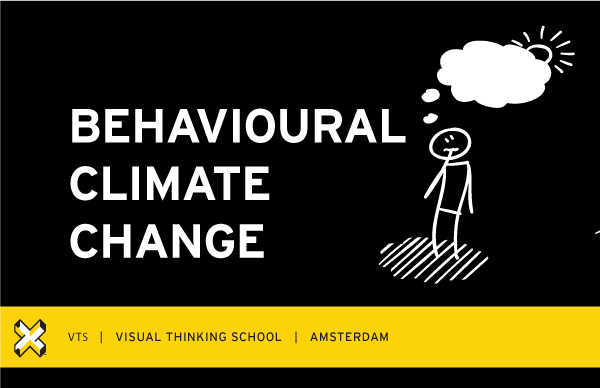 Join us on Thursday, 2 October to explore how we can initiate behaviour change through visual thinking.
Looking at the causes of external change, such as climate control, business and individual behaviour is often viewed as a linear process with a set of inputs and desirable or undesirable outputs (side-effects).
In this VTS, we will use visual thinking methods to re-imagine our business and consumer processes. We will transform linear processes to cyclical processes and identify self-correcting business and consumer behaviour loops, thus reducing side-effects.